"Of course I hate the bitcoin success," the 97-year-old Munger said during a Q&A session at Berkshire's annual shareholder meeting Saturday. "I don't welcome a currency that's so useful to kidnappers and extortionists and so forth, nor do I like just shuffling out of your extra billions of billions of dollars to somebody who just invented a new financial product out of thin air."

"I think I should say modestly that the whole damn development is disgusting and contrary to the interests of civilization".
Eulogy made by Charlie Munger
Source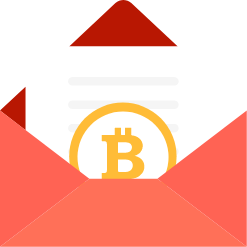 We hate spam as much as you do. You can unsubscribe with one click.